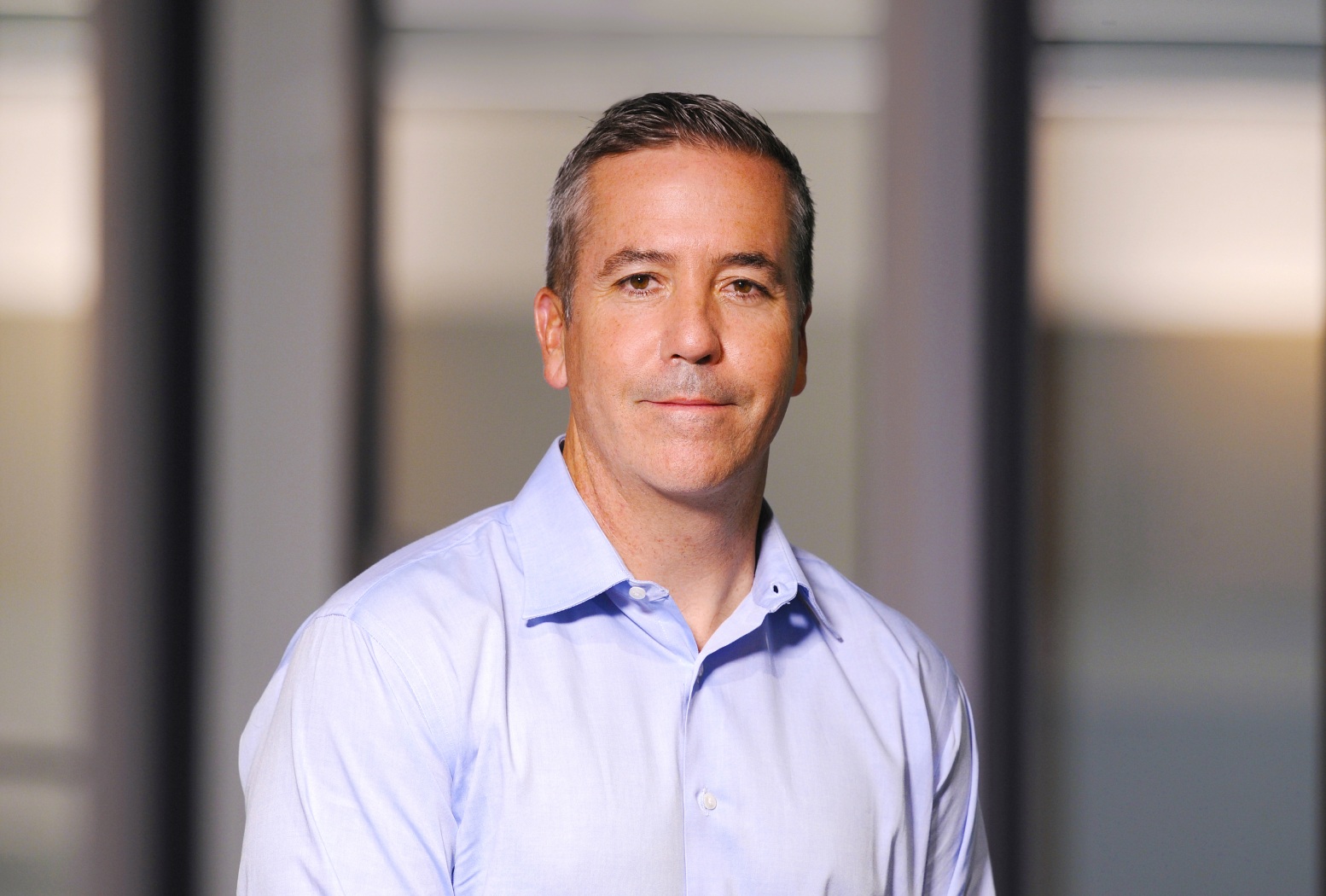 Tighe Reardon
Acting Chief Financial Officer
Tighe has more than 20 years of senior finance and technical tax experience ranging from start-ups to large public companies. He is a partner at Avalon Ventures and serves as Acting CFO of Janux.  In previous roles, Tighe served as Acting CFO of Synthorx through its IPO (Nasdaq: THOR) and its eventual sale to Sanofi, as well as Sitari Pharmaceuticals and Calporta through their sales transactions. Tighe currently serves on the board of directors of AristaMD, Nerio Pharmaceuticals, Inc., and RQX Pharmaceuticals Inc. Additionally, Tighe served as the Senior Vice President of Tax and Treasury at DJO Global, Inc., a $1.2 billion multinational medical device manufacturer and acted as the Director of Taxation for Relational Investors, LLC, which at that time was a $7 billion activist fund. 
Tighe has a M.S. in taxation and a B.S. in accounting from San Diego State University.
Let's do some great work together to bring game-changing medicines to patients.