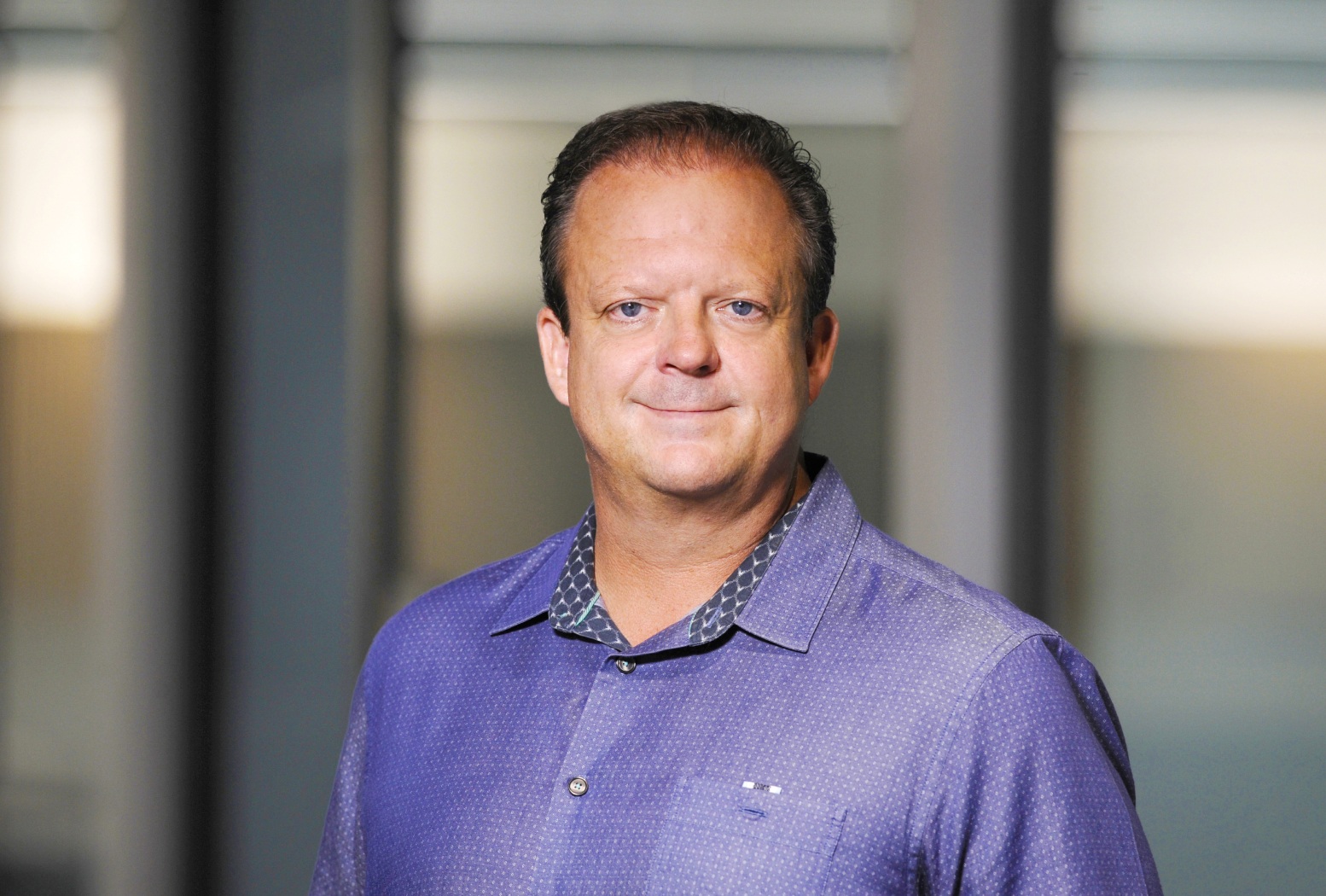 Charles Winter
Charles is Chief Technical Officer at Janux, where he leads all aspects of process development and manufacturing from preclinical through commercialization.  Charles brings to Janux more than 25 years of bioprocess experience for leading biotechnology and pharmaceutical companies and has played vital roles in bringing more than 20 molecules into clinical development and six to market, including Avastin®, Herceptin®, Rituxan®, and Xolair®. Charles started his career at Genentech where he spent 17 years in increasing roles of responsibility in bioprocess development and CMC leadership from preclinical through development and commercialization. After Genentech, he was Director of Biologics Development at Gilead, building biologics development and CMC platforms, capabilities and strategies. Charles then become Vice President of Manufacturing and Technology for JHL Biotech in Taiwan, running its cGMP contract manufacturing plant.  Prior to joining Janux, Charles held senior leadership roles running outsourced CMC programs at Denali Therapeutics, Synthorx (now a Sanofi company), and AnaptysBio.
Charles received a B.S. in chemical engineering from the University of Wisconsin-Madison.
Let's do some great work together to bring game-changing medicines to patients.