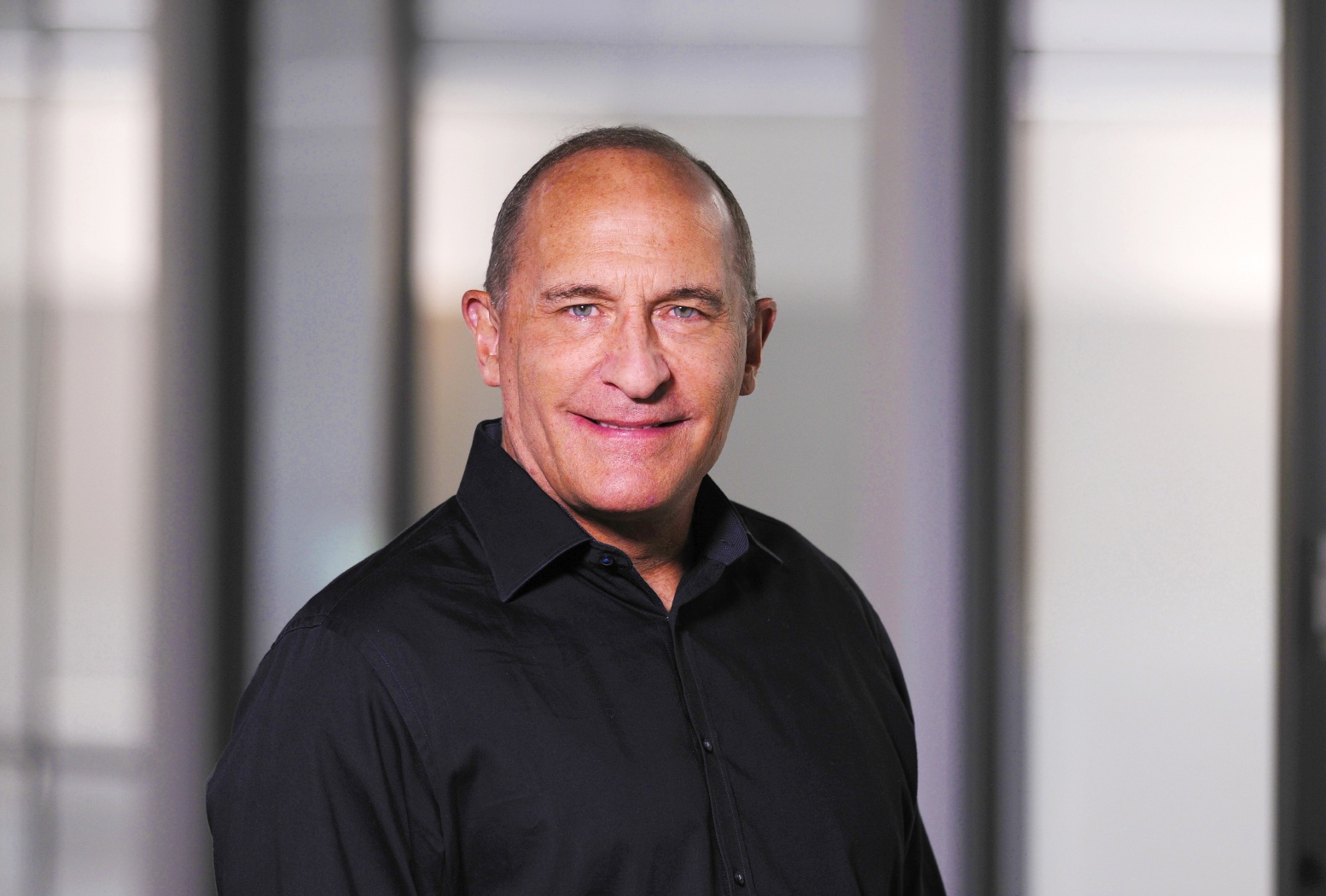 David Campbell, Ph.D.
Founder, President & Chief Executive Officer
We are passionate about and committed to addressing critical unmet needs for cancer patients as we pursue our mission to discover and deliver innovative immunotherapies that transform cancer patients' lives.
David founded Janux in 2017 to develop tumor-specific cancer therapeutics in order to improve patient safety and efficacy for this important class of drugs. David brings more than 25 years of seasoned executive management, company creation, and successful partnering coupled with broad disease and drug development expertise to his role as Janux CEO. Prior to Janux, David served as CSO or CEO of multiple drug discovery and development companies that have created numerous clinical programs and partnerships with large pharma. These include Sitari (celiac disease) partnered with GSK, Afraxis (oncology) partnered with Genentech, and RQx (anti-bacterial) partnered with Genentech. Before that, David was Senior Vice President of Drug Discovery and Development at Phenomix, where he guided the discovery and development of clinical programs to treat diabetes and hepatitis C. Earlier in his career, David held positions of increasing responsibility in biotech at Affymax and large pharma at Bayer Pharmaceuticals. As director at Bayer, his group contributed to multiple clinical programs in oncology, obesity, and diabetes.
David earned a Ph.D. in organic chemistry from Cornell University and a B.S. in chemistry from Harvey Mudd College, and received post-doctoral training under then University of California, Berkeley professor: Dr. Peter Schultz.
Let's do some great work together to bring game-changing medicines to patients.