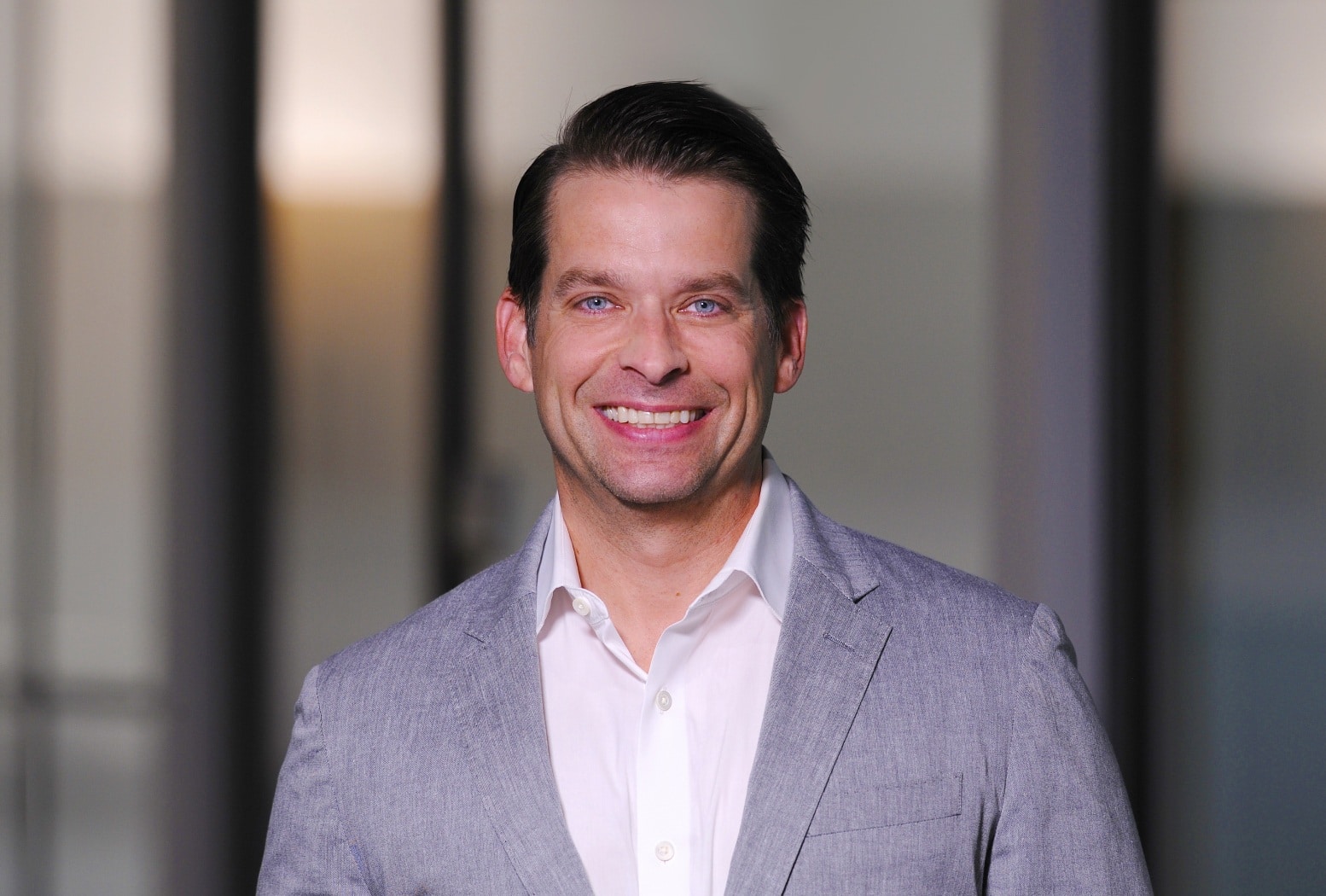 Andy Meyer
Andy has more than 10 years of experience in biotechnology as an investment banker at Evercore and BofA Securities, Inc., where he advised biotechnology and life sciences companies on capital raising and strategic matters. At these firms, he successfully executed more than $20 billion in mergers and acquisitions and over 40 capital markets transactions, including initial public offerings (IPOs), follow-ons, convertible notes, and private placements. Andy joins Janux from Evercore, where he served as a Managing Director in the firm's corporate advisory business with a focus on biotechnology. Prior to joining Evercore, he spent five years at BofA Securities, Inc. (previously Bank of America Merrill Lynch) in their healthcare investment banking practice.
Andy received a BSBA in finance from Georgetown University and an MBA from the USC Marshall School of Business.
Let's do some great work together to bring game-changing medicines to patients.