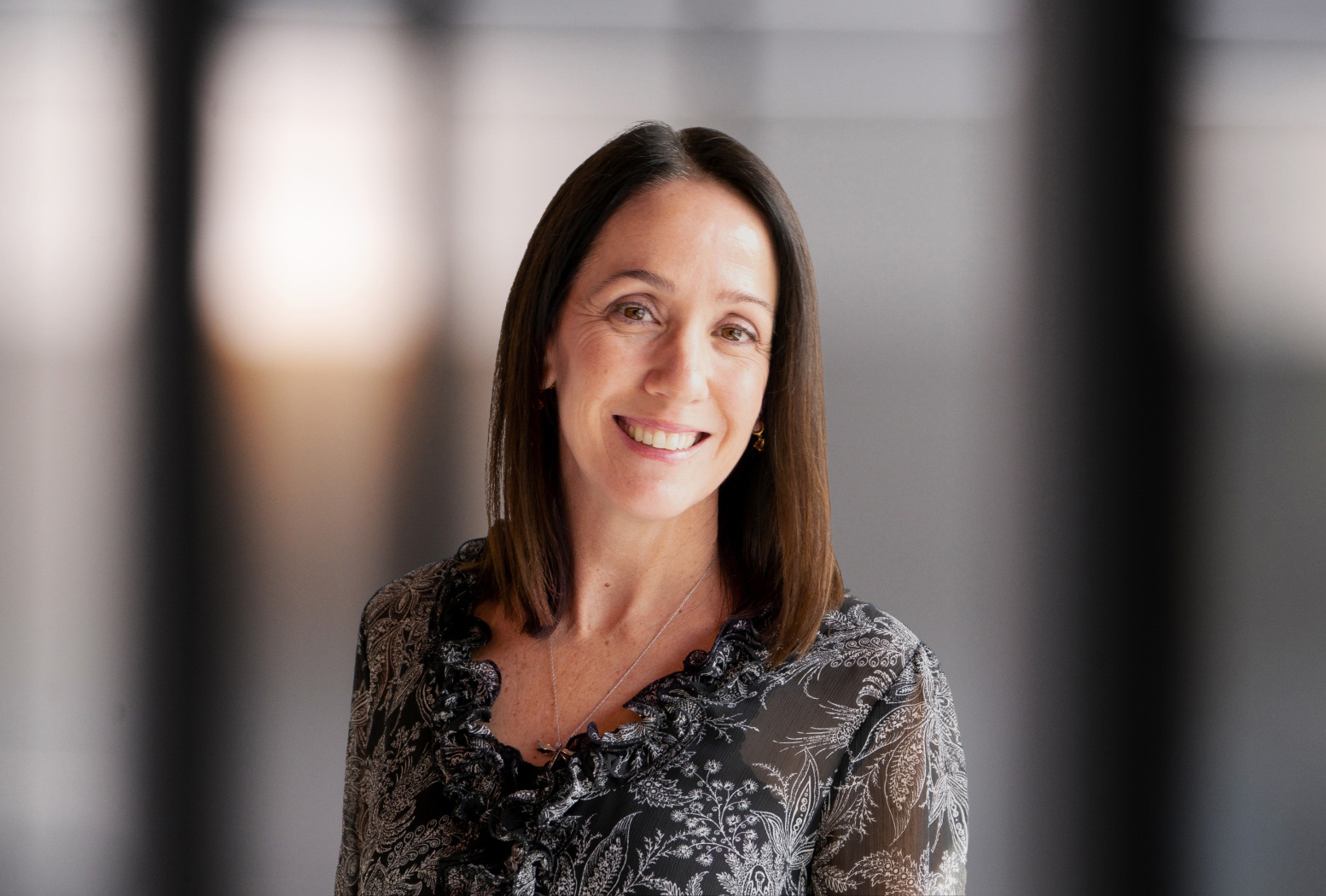 Jenna Daly
Executive Director, Clinical Operations
Jenna brings to Janux Therapeutics over 24 years of clinical trials operations leadership experience primarily focused on oncology and rare disease. Jenna's background includes management roles at the site, sponsor and CRO level in Phase I-III clinical trials, with an emphasis on early phase oncology studies. Prior to Janux, her career spans a patient facing role at the John Wayne Cancer Institute, CRA & Manager, Clinical Operations for CancerVax Corporation, and multiple roles in positions of increasing responsibility at Synteract where she completed her tenure as Senior Director, Project Management. She has expertise working with numerous start-up and early phase biotechnology companies in a portfolio management role. She received the President's Award at Synteract in 2014 has directly supported three product approvals. Jenna is passionate about furthering oncology research and excels in vendor and project management, and study execution.
Jenna earned her Bachelor of Science from the University of California Los Angeles and went on to receive her Master of Business Administration from San Diego State University.
Let's do some great work together to bring game-changing medicines to patients.